Category Archives:
Debt Tracker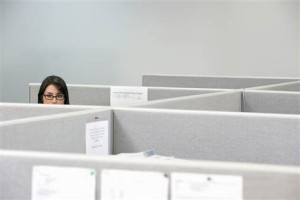 This post is late.  I know, I know.  You see, something has changed in the past few weeks. I have this JOB thing.
Yeah I've been gainfully unemployed for a glorious six full months.  I figured that that was the most that I could take off without killing my career completely.  So, I went on a couple of interviews and turned down a couple of job offers.  I decided to accept a consulting gig that should only last for three months.  I just am not mentally ready to go back to work full-time for someone else.
I've been in the office for three weeks now.  Three whole weeks.  It was a serious adjustment.  I came home after the first day wondering how I was going to make it through the next few months.  Seriously though, I can make it through three months…I hope.  Three months.  My client is already hinting at extending. I don't know that I will.