Category Archives:
Partner Posts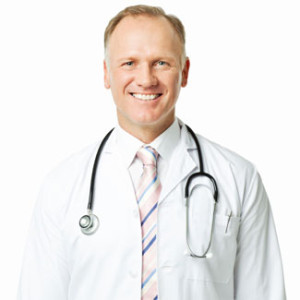 Many people tend to complain about their jobs, this could be because they don't like their job or because they think that it is "hard." There's a notion that working long hours really doesn't pay off in personal satisfaction and you should have time for other activities. This paradigm is wrong, however, when it comes to these careers. People with these jobs work big hours and get paid big money, which is the American way.
Doctors/Nurses
You probably knew that this occupation would be on the list. Many people with the hopes and dreams of becoming doctors have to look at their time as a long-term investment. Some doctors in their residency work the longest hours of their career. These can be anywhere from 80-100 hours of work at a generally low salary. This goes on for a full year or even multiple years depending on what specialty the doctor is going into.
Then the doctor can be hired on by a hospital after this, the hours get shorter by an incremental amount though. The pay is the thing that increases immensely after the residency is over. Nurses also experience the plight of working long hours, which nearly always rise well above and beyond 40 hours per week. This can range anywhere from multiple 12 to 16 hour shifts during the week.