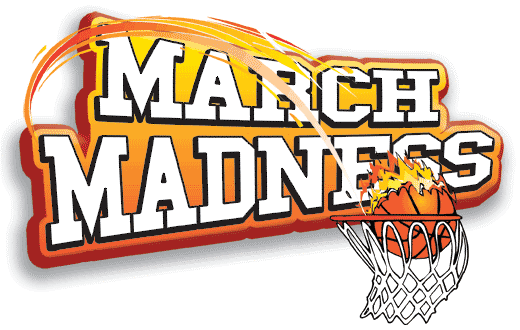 Vote Me Best Yakezie Blog
7 years ago
Hi readers!  I desperately need your help to win a blogger competition.  I belong to a group of personal finance blog writers called the Yakezie.  The purpose of the Yakezie is to put out great informative content, promote each others' work and sponsor a writing contest for students.  But we all have egos as well.  🙂
We are doing our own version of March Madness but voting on the best Yakezie blog.  I have made it past Round 1 into Round 2 and am 13 seed but I need your help.  Please consider going over to Bracketeers and submitting your votes for the best personal finance blogs.  If you start voting my bracket is the fourth one to pop up.  Please, please vote for me.
I know, it's just an ego thing, but I'd love to make it to round three.  Please vote!  Thanks a million.  Now scroll down for some posts from this week.
Join the newsletter
Subscribe to get our latest content by email.