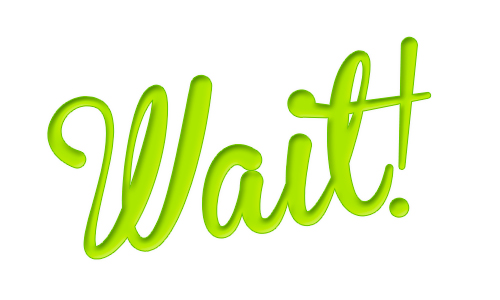 THERE'S ONE MORE STEP
I just need you to check your e-mail for a confirmation message.  I can't send you anything else before you confirm that you want to receive the information that I'l send you.
Go on, and check your inbox before you forget.  You'll only get the message once.
Think you might have messed up? Try signing up again.