From content creation to social amplification
we have a program for every objective and budget.
Ad Buying
Yes, I Am Cheap offers programmatic ad buying capabilities, including display, native and video ad formats. Ad buys can run alongside long-form sponsored content, generating increased engagement and performance.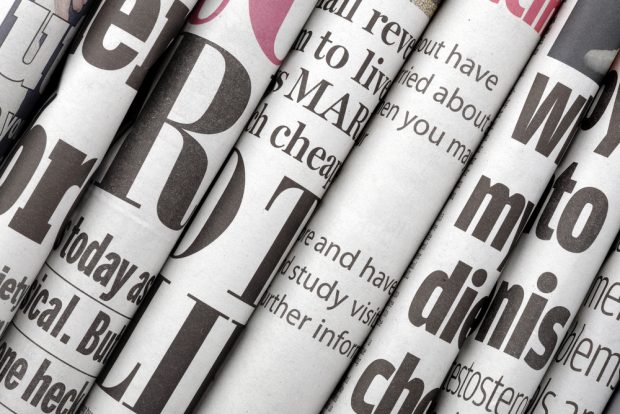 Sponsored Blog Posts
Online publishers are uniquely positioned to help brands connect with their target demographic via high quality content across a variety of media platforms. Our sponsored post ads offer you the ability to create an advertorial to appeal to your target audience.  Sponsored posts may be written by you or by us.
We reserve the right to edit for clarity and content.
Social Influence Programs
Our social influence programs are now among our most popular! We have offerings on all popular platforms, including Twitter, Periscope, Instagram, Facebook, Pinterest and Snapchat.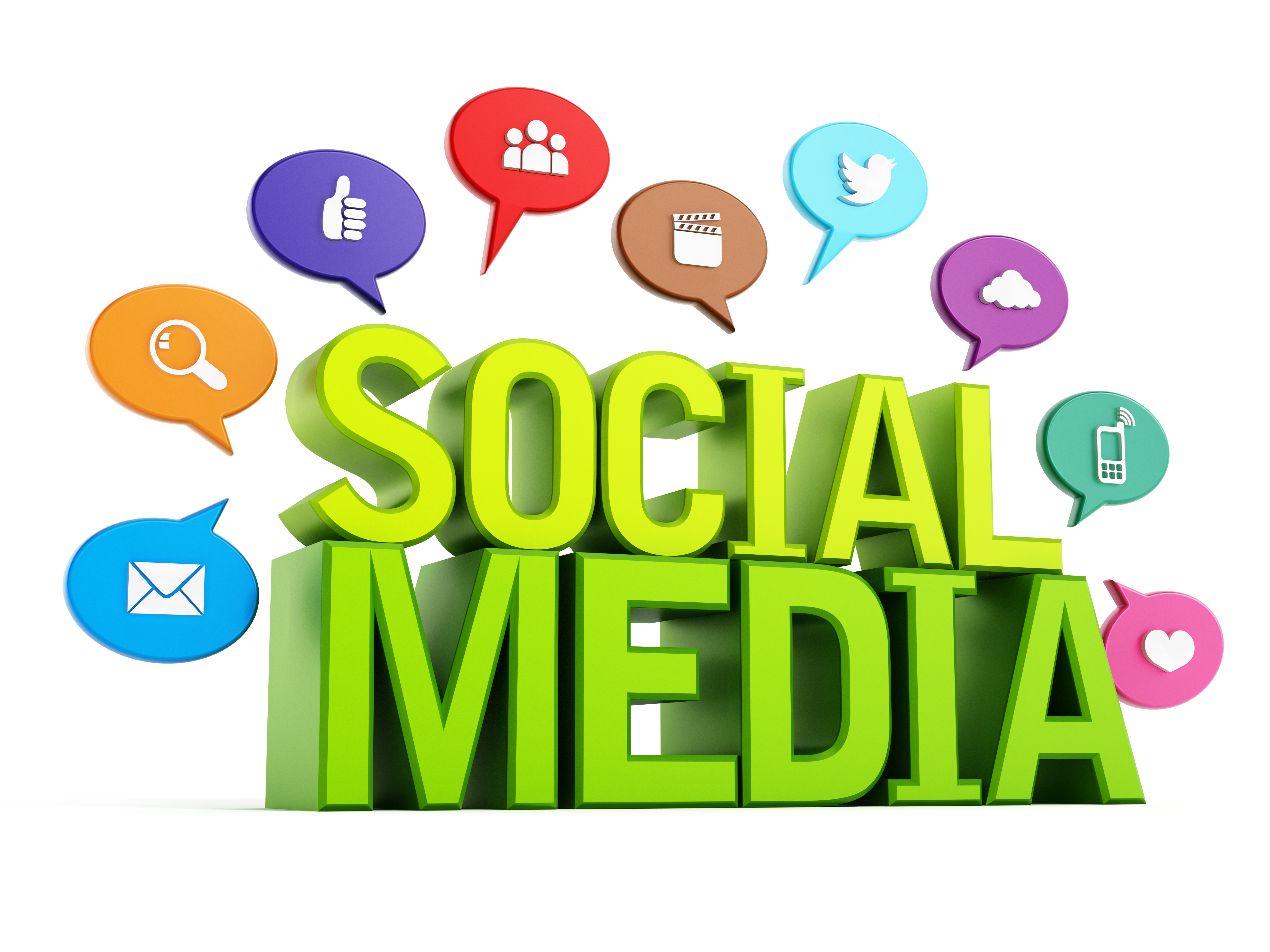 Branded Entertainment
As YouTube, Snapchat and Instagram grow in popularity, we are seeing branded entertainment really come to the forefront. Your brand can be woken into an entertaining video that lives online. This can be as short as a 60 second Instagram video or as complex as a 10-minute webisode. 
[siteorigin_widget class="SiteOrigin_Widget_Headline_Widget"][/siteorigin_widget]
[siteorigin_widget class="SiteOrigin_Widget_Headline_Widget"][/siteorigin_widget]
Yes, I Am Cheap By The Numbers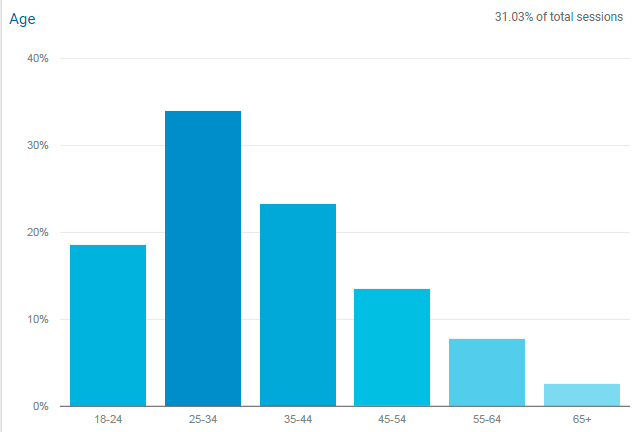 Information as of March 11, 2018
Monthly Pageviews: 40,000
Twitter Followers: 8,704
Facebook Followers: 3,172
Facebook Group Members: 5,500
Instagram Followers: 1,202
Periscope Followers: 5,518
Social Media Presence