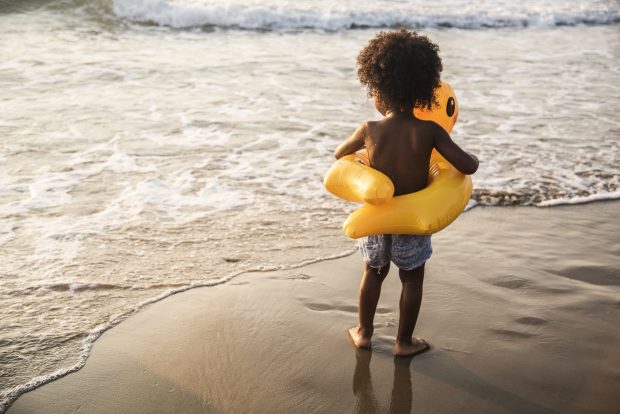 Traveling allows us to experience new cultures, taste delicious food, and create long-lasting memories. However, all these experiences come at a price and for many, the cost can be too high when compared to everyday expenses. How do you fit vacations into your budget when you have bills to pay, a family to feed, maybe even debt, mortgage, and tuition fees? You may wonder if you have enough money to even think about vacation, yet to actually start planning one.
As with other aspects of your financial life, traveling requires organizing, planning, and budgeting. It might take longer to save enough for that European vacation you're dreaming about, but it is possible by increasing your vacation fund with the right strategy. So, what can you do to make your travel dreams come true? Here are three tips to help you save for a vacation and get you on your way. 
Start a Saving Challenge
The first and most important step to expanding your vacation fund is to start saving. If you're bad at it or simply want it to be more organized, there are many money-saving challenges to try and one of them is the 52-week money challenge. It requires saving a certain amount of money each of the 52 weeks in a year beginning with just $1 and increasing your savings by $1 each week. By the end of the challenge you should be saving $52 by week 52 and you will have $1,378 in total.
Another money challenge to consider is the $5 challenge, where every time you get a $5 bill, you put it aside. It doesn't even need to be a $5 bill – it takes just as little as putting aside $1 bill to make a positive change. Speaking of change, putting your spare change at the end of each day into a savings jar and cashing that in to put towards your travel vacation fund is another quick challenge that helps you to save in a way that is not painful.
By supplementing your vacation fund frequently, in a year you will have enough money to treat yourself with a very decent vacation.
Spend Smart on Food
According to the Bureau of Labor Statistics, the average American household spends about $3,000 a year dining out, while the average commercially-prepared meal costs $13. Contrary to this, the average homemade meal costs about $4. Can you imagine how much would you save if you take more time to cook instead of dining out? However, if you already don't go out that much to eat, another way to spend smart on food is to use coupons.
According to Juniper Research, digital coupon redemptions totaled $47 billion in 2017 with that amount expected to rise to $91 billion by 2022. Clearly, we love coupons and now with them being digital, you do not need to spend hours clipping coupons to save money. Simply whip out your cell phone to begin saving.
To level up the coupon clipping, combine them with items on sale for bigger savings – but don't fall into the trap of spending unnecessarily on items you don't really need just because they're now cheaper. Don't forget your primary goal!
Sell Stuff You Don't Need
We tend to get emotional about our own stuff and sometimes we keep things just in case sometime in the future we need them again. But, be honest with yourself – how much do you really need the old items from the attic? Have you ever looked at them in years?
You can contribute to your vacation fund by selling your old stuff. Having a garage sale is always a good idea, but maybe it's going to be even better if you do the digital way. Websites such as eBay or Craiglist, Let Go, and even Facebook Marketplace are a few of many options, with millions of people using these websites for the purpose of selling – which means more people as your potential customers.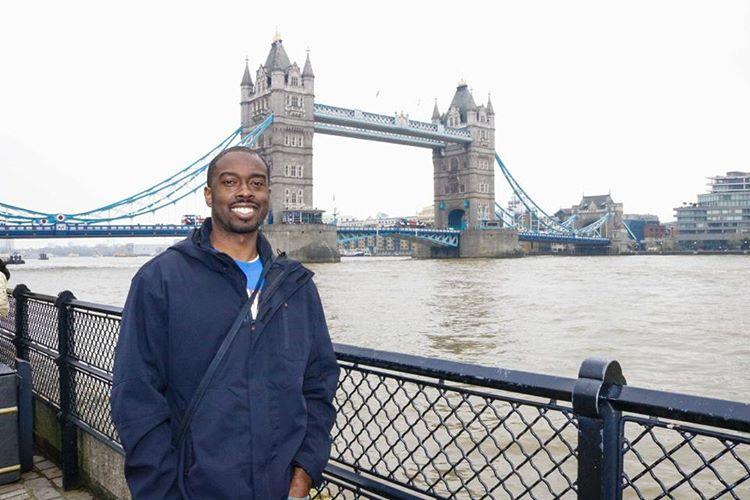 To make your selling even more successful, get to know the prices on the market, and follow some general pricing tips. If it's a relatively new item, sell it for half the price you bought it; if it's few years old than charge just 25% of the initial price, and if it's too old, go for just 10%. Set your prices, but remember to remain flexible.
Jason Butler from My Money Chronicles was able to fund a trip to Europe through his side business reselling thrift items on eBay. "I sold all types of items to help me pay for the trip including running shoes and sports jerseys. I was able to find the items at thrift stores for cheap and flip them for more," says Jason.
Here's another tip: according to pro-sellers, people want to know what they're buying, so be open to give the necessary details. If it's an item that is part of a loving memory or exciting adventure, tell it. Selling an object with an interesting story seems to be more attractive to customers instead of presenting it as an old and boring junk you don't need anymore.
Jason shares his own eBay sales chronicles including tips and advice for new sellers including how he made over $5,800 selling used items last year. That money certainly allowed him to save for his vacation.
If you don't have the patience to sell your own items, consider dropping them off at a consignment shop where they do the selling for you and you collect a portion of the profits.
Use Your Rewards
If you have a reward credit card, using it wisely can actually help you pay for your trip. Both points and cashback rewards can add if you use your credit card to pay for recurring expenses like gas, groceries, or your mobile phone bill.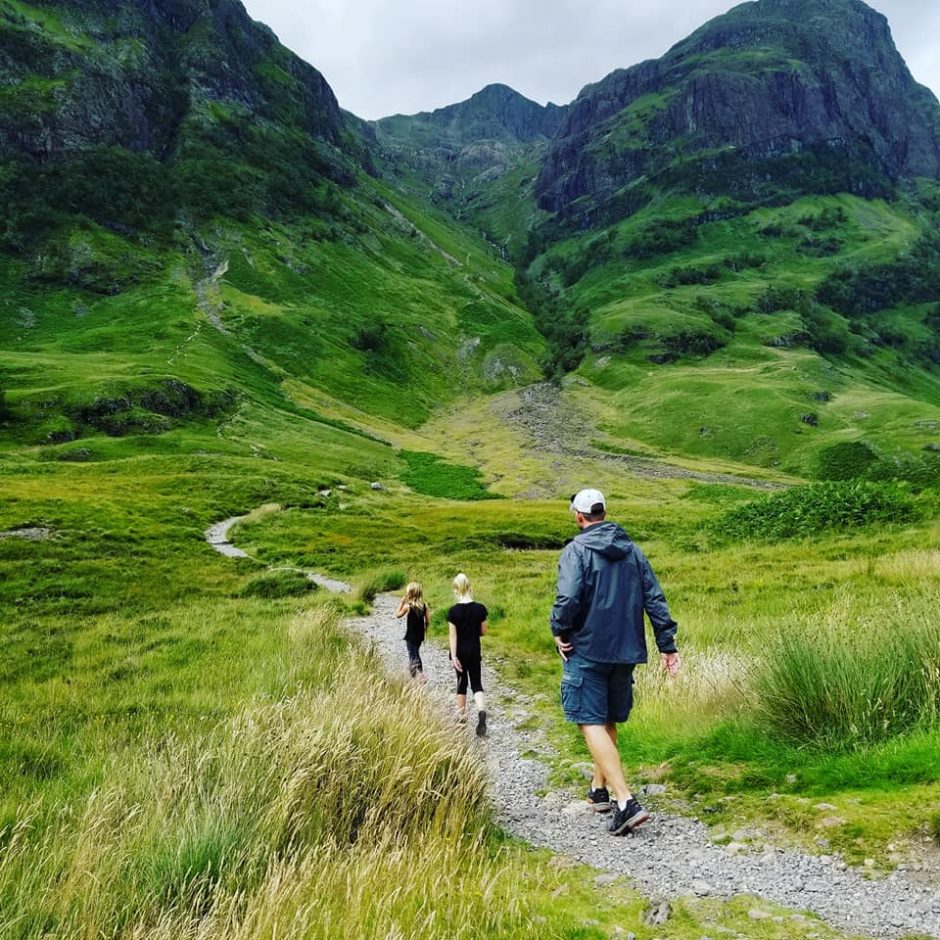 Holly Porter Johnson who runs the Club Thrifty site is an avid traveler who takes multiple vacations per year. Holly says, "I earn a ton of travel rewards with credit cards and use them to pay for the big components of our trips, especially airfare."
Just be sure to pay your card off every month so that you're not paying to earn those rewards then cash them in for free travel or money that you can use on your vacation.
THE TAKEAWAY
There are many budget strategies for increasing your vacation fund, but it is also extremely important to develop the right mindset. You will need it to keep you motivated when things get hard and your savings won't increase as quickly and as much as you want them to.
Whenever you feel the urge to spend more than you should, think about what would be better – eating out in your hometown and trying a similar, if not the same dish again and again, or maybe saving the money to try a four-cheese pasta dish with an amazing glass of wine on your vacation in Italy? We'd go for the second option, and we think you would too!