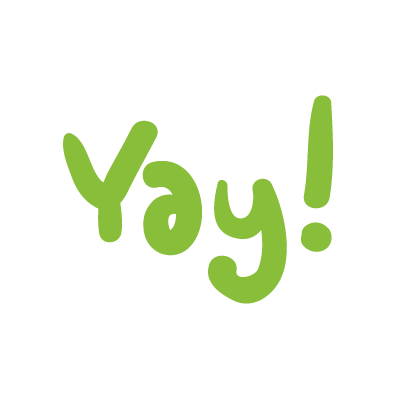 Get your copy of my eBook, How I Repaid $50,000 in Less Than Two Years here!
Since you're here, why don't you check out some of my most popular articles?
Check out what happened when I tried to negotiate my own debt consolidation
Occasionally, funny things happen to me.  Here's what happened at the waxing salon.  Don't ask, just read.
If you've got some time, listen to how I improved my debt repayment rate by switching to cash.