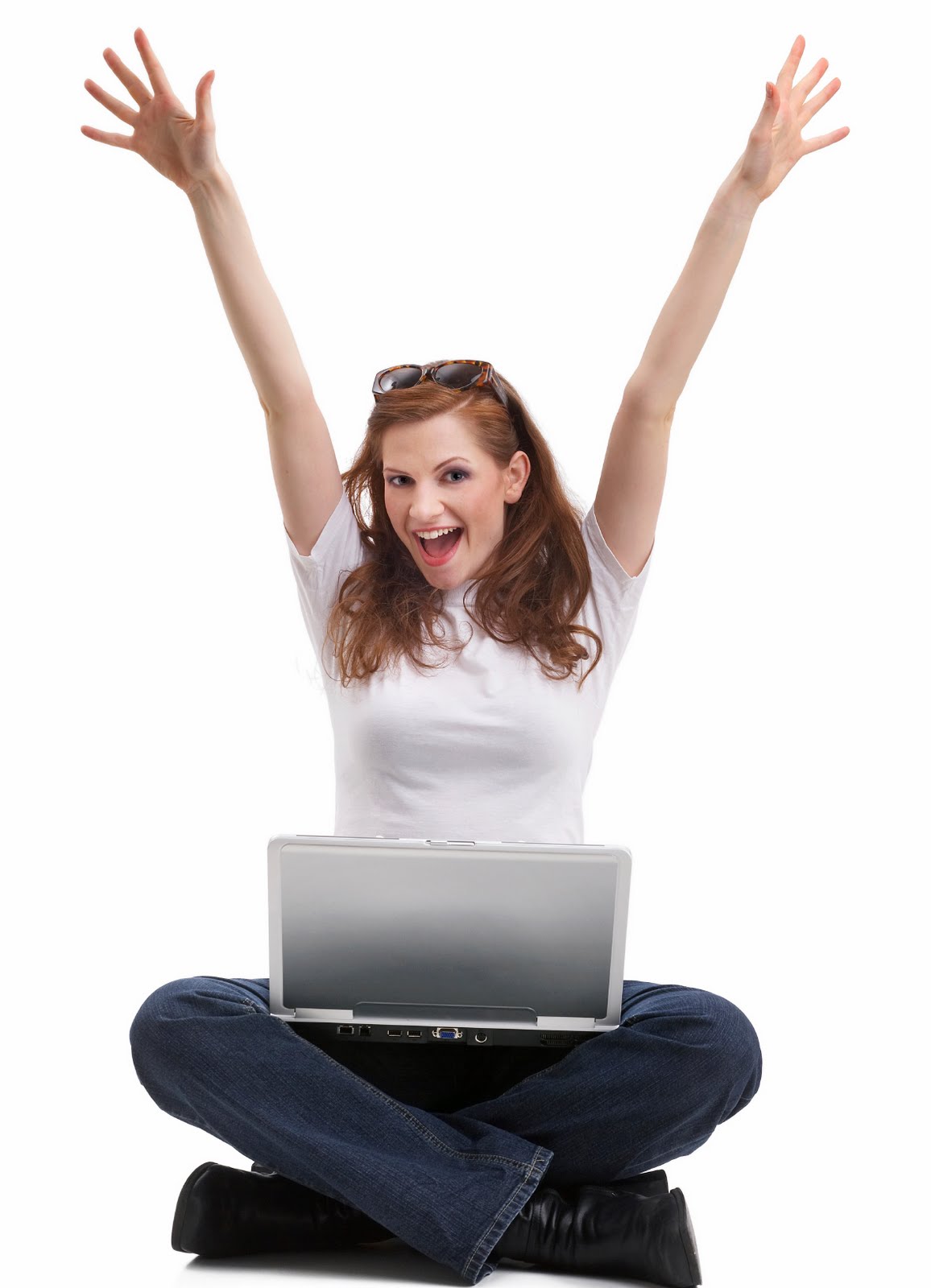 YOU MADE IT!
I'm so happy that you made it in and that you'll be able to view my webinar for FREE before anyone else has a chance to see ii.  If you've ever seen me on Periscope, you know that I absolutely believe in adding as much value as possible, and this webinar will be no different. Make sure to sign up for your seat by clicking the button to the left. I only have a few limited seats left, so don't miss out!
YOU CAN DO THIS
I never envisioned myself making as much money on Amazon as I do now, and there's no reason why you can't either.  While I'm not promising you overnight success, I can guarantee you that this webinar will arm you with enough information to start your own Amazon business without spending big bucks.
CONNECT WITH ME
Even before the webinar begins, I share information on Periscope that you might never see if you're not following me!  Be sure to catch my live videos for even more information and to interact with me in real time.