I thought it would be helpful to create a resource page that you can always come to for all of your offbeat financial needs. You'll notice that in the future I will reference this page quite often. I recommend bookmarking it for your reference and convenience. Enjoy!
Disclaimer: Please note that some of the links below are affiliate links and I will earn a commission if you make a purchase through those links. These are all things that I have experience with that I am recommending because they are helpful and are companies that I trust, not because of the commissions that I may earn from you using these products.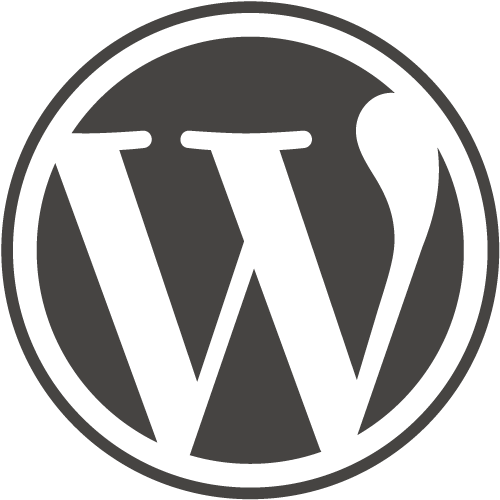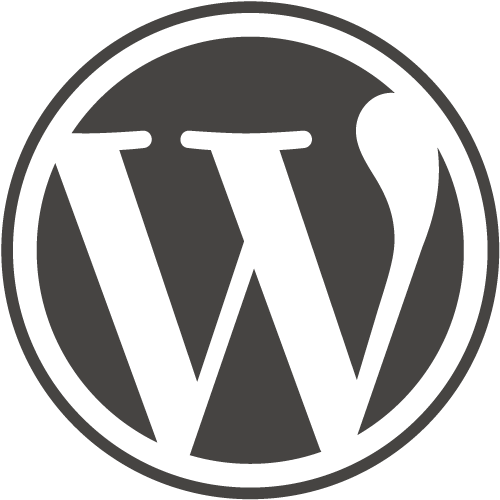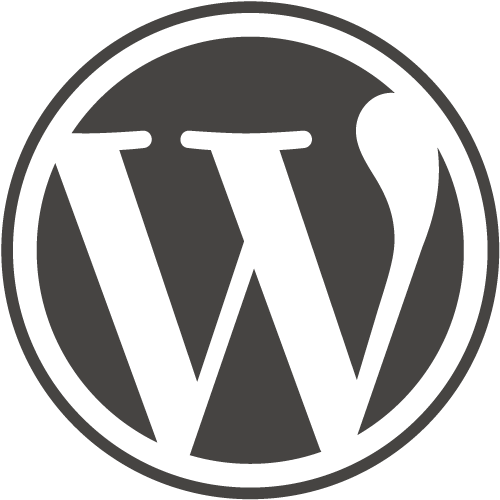 Join the newsletter
Subscribe to get our latest content by email.