Thank you all for your entries to my Earth Day Is My Birthday Green Goods Giveaway. Below is the screenshot of the winning entry. That was by Dina from Just Another New Blog. Yay! Proof is below. Congratulations Dina. She has the 21st entry. As soon as I get your address your good will be on their way.
I had fun with this giveaway. I can't wait for another.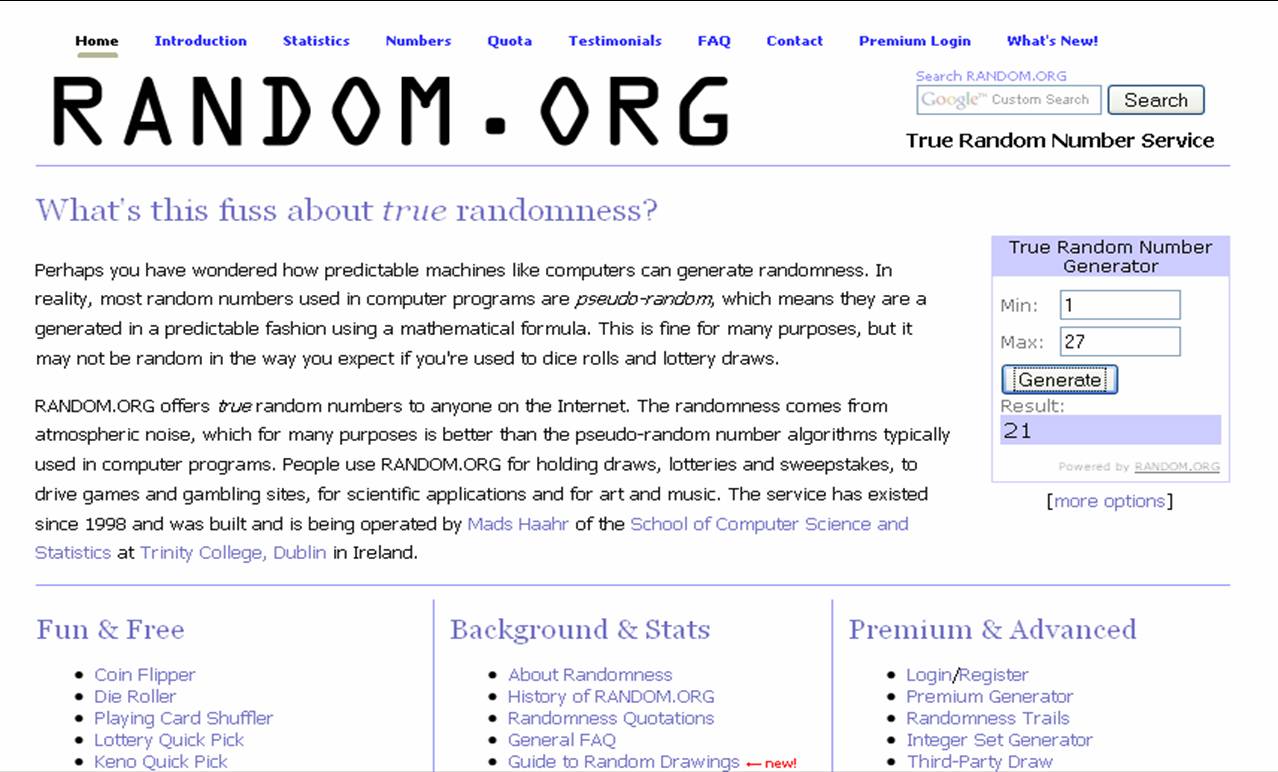 Join the newsletter
Subscribe to get our latest content by email.