You've seen and heard the advertisements just about everywhere:
"We can fix your credit – guaranteed!"

"We erase bad debt, liens, judgement from your report forever."
Ads for credit repair services appear frequently online, in print and on television. They are designed to lure you into thinking that these credit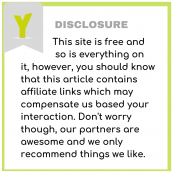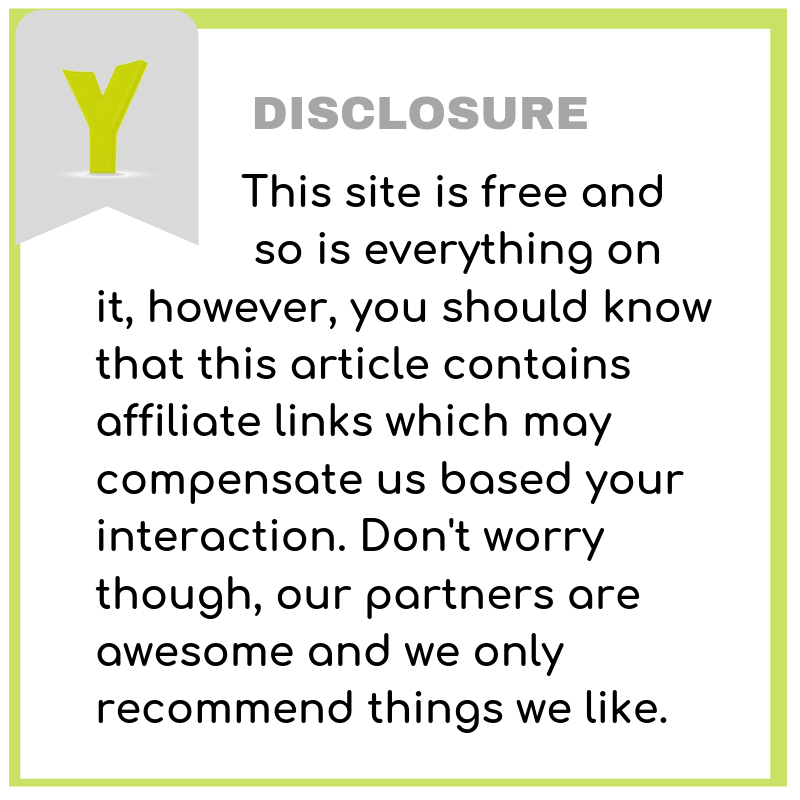 repair companies have the magic formula for fixing what ails your credit. If you're desperate enough to believe these ads, you just might be setting yourself up for an expensive scam that could cost you more than your fee.
Before I go further, let me say that all credit repair companies are not scam artists designed to separate you from your money. Credit repair services can work on your behalf to remove erroneous or non-timely information that appears on your credit report which could also adversely affect your credit. But, there is nothing that a credit report service can do that you can't do yourself.
Know Your Rights
According to the Federal Trade Commission ("FTC"), it is illegal for credit reporting agencies to lie about what they can do for you and to charge you before they have performed any services on your behalf. The FTC states that credit reporting agencies must notify you of the following:
Your legal rights in a written contract that also details the services they'll perform
Your three day right to cancel without any charge
How long it will take to get results
The total cost you will pay
Any guarantees
If the agency that you are working with does not do all of the above before you have signed anything with them, run as far as you can, as fast as you can. Beware though, that just because a company does provide you with the items above, they can still use tactics that might further damage your credit.
Jamming Scam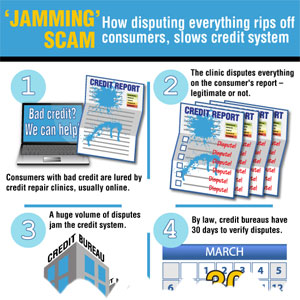 Have you ever wondered how these companies can guarantee that things will be removed from your credit quickly, causing your credit score to raise fast? What some companies do is called "jamming". Nope, jamming isn't the process of creating a delicious fruit based sugary spread. Jamming is the term that the credit industry uses to describe the process if disputing every negative item – whether legitimate or not – on a persons credit report in the hopes that the reporting agencies do not respond in time.
Typically, credit reporting agencies have 30 days from the receipt of any letter disputing a debt to forward the dispute onto the lender and for the lender to then investigate and take corrective action to remove fraudulent or incorrect information. If the lender does not respond in time, the information in dispute will often be removed, but that can sometimes only be temporary. Lenders usually update their information on a 30 day cycle. Once the next update occurs and is pushed to credit bureaus, the information removed, if correct and verified, will actually return right back to your credit report.
Illegitimate credit repair companies are counting on their letters reaching the credit bureaus between the 30 day cycle. In that time the items in dispute will be removed from your credit report, and the credit repair company will provide you with a fresh credit report, showing the items removed. You, the unsuspecting but happy customer would have already paid their fee by the time the next update occurs and the re-verified items put right back onto your credit report.
The longer term damage can occur if the credit bureaus determine that you have made frivolous or false disputes. Much like the boy who cried wolf, the next time you dispute something it must just be disregarded since you are now known for submitting illegitimate disputes.
Do It Yourself
Again, there is absolutely nothing that a credit repair company can do that you can not do for yourself. They have no magic conduits for removing legitimately false items from your credit report. You can, if you have the time and a fair bit of knowledge, do much of this yourself.
Now, there are some instances where securing an attorney might be helpful, especially if you have been the victim of identity theft where the debts legitimately appear to be yours. If you are not in that situation here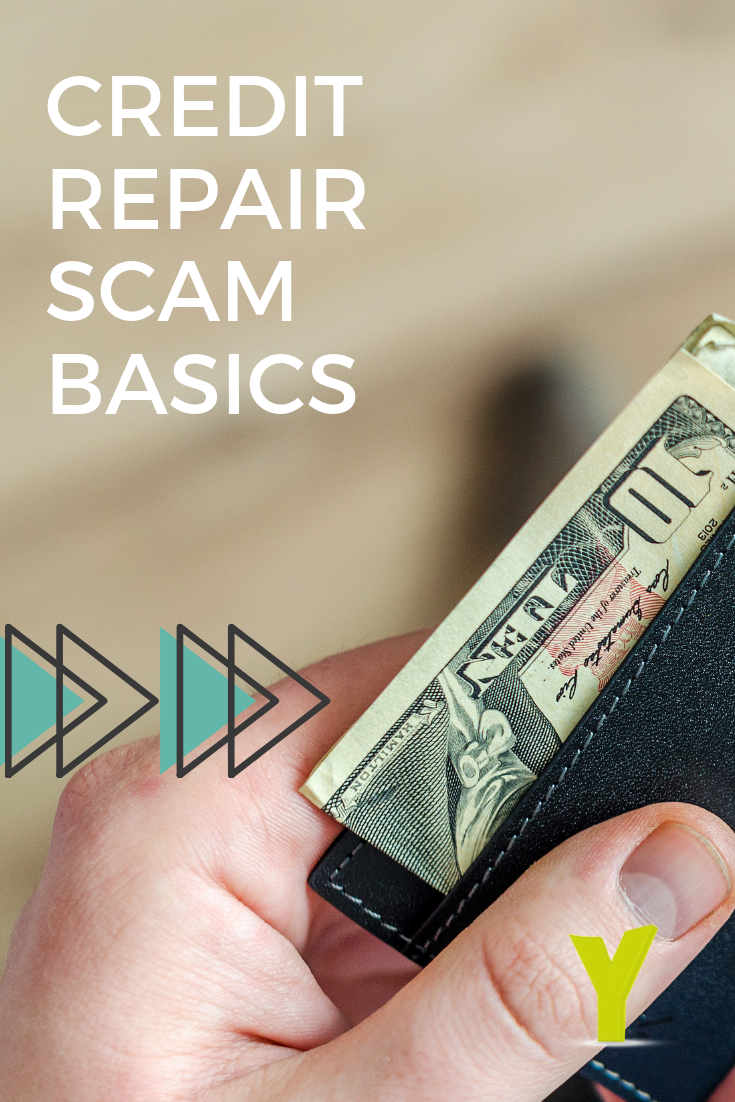 are some useful tips for disputing your erroneous information on your credit report:
First, you have the right to receive one copy of your credit report for free from all three reporting agencies once every twelve months. The only way to access your full free credit report is by going to http://annualcreditreport.com.If you are pulling your free report, one strategy is to pull a copy from one bureau every four months. That way, you are able to see a copy of your credit report throughout the year. Do keep in mind, they will come from a different agency each time and every creditor might not report to every agency.If you have already requested your free credit report and want to access one without paying, you can try Credit Karma which will give you access to the much of the data on your credit report for free.
Check your credit report for errors. Hey, your creditors aren't always right. The onus is on you to make sure that what they have reported is accurate. Be sure to check for any negative items, the spelling of your name, your address, SSN numbers and the like. Way back in the ice age the only way that I knew that I had been the victim of identity theft was because I pulled one of my reports and saw a completely different address on my report. It turns out that someone had a card in my name going somewhere completely different that I would never have known about. That address was only on one credit report with one agency and nowhere else.
Has your debt surpassed the statute of limitations? If it has, you can dispute the items to have it removed from your report. Remember, the statue of limitations for debt collection versus debt reporting might be different. The reporting period varies from state to state but is typically seven years.If a debt is outside of the collection period the creditor can not sue you or threatened to sue you in court for the debt. You can still pay it, if you'd like, but beware that any payment on a debt or promise to pay on a debt might restart the clock on the statute of limitation in your state. The debt collector can then legally sue you to recover funds. If you choose to pay, remember, you can usually pay pennies on the dollar to make the old debt go away. Be sure to only communicate in writing and keep copies of everything.
If you are disputing an item on your credit report, the FTC recommends that you send copies of all of the documents that you are sending via certified mail with return receipt so that you can verify when the agency received your communication. The FTC also has a sample dispute letter that you can use to dispute items on your credit report.
If the investigation results in the removal of negative items from your credit report, the credit bureaus can do quite a bit on your behalf, but you must request it. You can ask for a free copy of your new corrected report; have the bureau send copies of the correct report to anyone who received your report within the past six months; and ask the bureau to send a copy to anyone who received a copy of your report for employment purposes within the past two years.
If the investigation does not result in the removal of a negative item, you can still have a dispute letter included in your file and with future reports.
If you're not comfortable disputing incorrect items on your own, there are legitimate companies that can assist you, for a fee of course. The National Association of Credit Services Organization is a credit repair industry trade group that holds its members to a standard "no jamming" policy. You can visit their website to find member organizations and to search for complaints about a particular company prior to working with them.
There are additional companies like Credit Karma that has credit repair services as well. You can dispute items directly from their site and track the progress of your dispute. You can also find a host of information in my Credit Mastermind program which teaches you everything you've never wanted to know about credit and how you can fix your own credit problems.
Whatever you do, if something sounds way too good to be true, you already know that it probably is.
Credit: Image courtesy of CreditCards.com