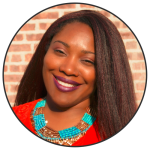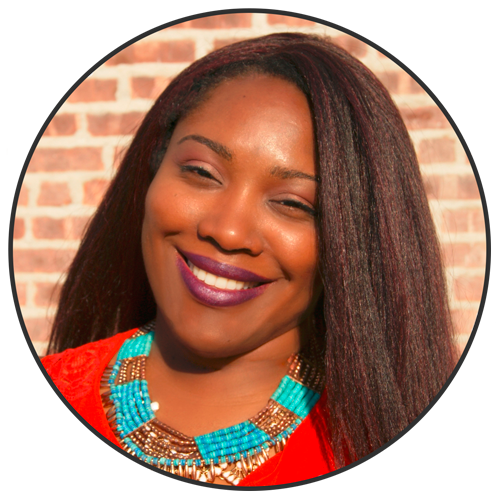 @yesiamcheap
Yes, I Am Cheap

I help people get out of debt, save money,
and live their best financial lives.
Financial Experts Best Advice for The Year Before You Buy a House
Stay-at-home Mom? You Can Make Extra Money
This is the investing article. Click it!
Apps that pay you to lose weight!
The Hustle Crew. My side hustle group.
Join the newsletter
Subscribe to get our latest content by email.