Category Archives:
About Me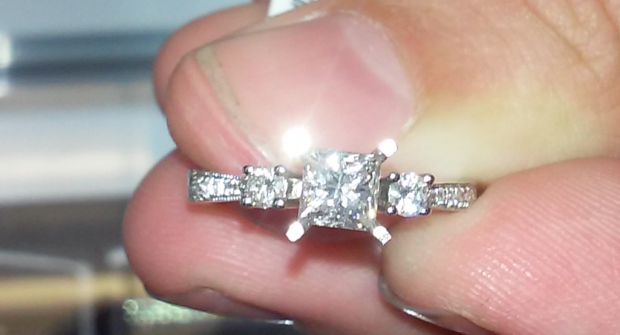 I'm 14 days overdue, but with good reason. I wanted to wait a bit to share some news with you in this post instead of making a whole separate post about it later.
Let's see.  We're deep into July and heading towards August at full speed.  It's been a wonderful summer so far, much like my summer last year when I was job free and enjoying life.  This year, I'm consulting and thoroughly enjoying what I'm doing and where I am.  If nothing else, this blog has been an amazing chronicle of where I have been and how life can twist, turn and evolve over the course of months and years.
Let's good the financial details out of the way.    The debt numbers are below and they're trending in the right direction.  I slowed down the debt repayment somewhat to increase savings.  One mistake that I see people in debt constantly make is concentrating on the debt and neglecting savings.  It is entirely possible to have two goals and accomplish them both at the same time.