Category Archives:
Sponsored Posts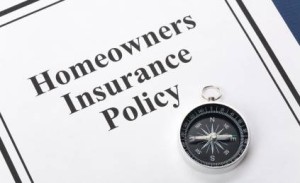 Homeowner's insurance is very important. It's your safety net in case something bad happens. Although that safety net is needed, you also need to be able to support your family. If you are struggling to pay your homeowner's insurance rates every month, following these five steps could reduce your rates:
Multi-Policy Discounts
Most insurance companies want to ensure that you are using them for all of your insurance needs. By insuring your car through the company that insures your home, you will receive a multi-policy discount. If you are looking for an even bigger multi-policy discount, some companies also provide life insurance and health insurance policies.