I have the distinct honor of sharing my birthday with Earth Day on April 22. For the past three years, I've celebrated by giving away cash and featuring articles with a "green" theme all Earth Week. I'm continuing the tradition this year as well by giving you a chance to win up t0 $105 without jumping through hoops.
It's pretty simple! I'm randomly giving $50 to one confirmed e-mail subscriber to this blog, so sign up below!
I'm also randomly giving away $25 to one person who "Likes" my Facebook page.
Wait, I'm also randomly giving away $25 to one person who follows me on Twitter.
Finally, I'm giving away $5 to one person who wishes me Happy Birthday either in comment here, on Facebook, or on Twitter on my actual birthday on April 22. It's horrible, I know, but that's me!
You must be 18 or older to participate. You must enter by 11:59pm Eastern time on April 22. Winners will be chosen at random and announced within seven (7) days after contest closes. Please read the complete and official contest rules.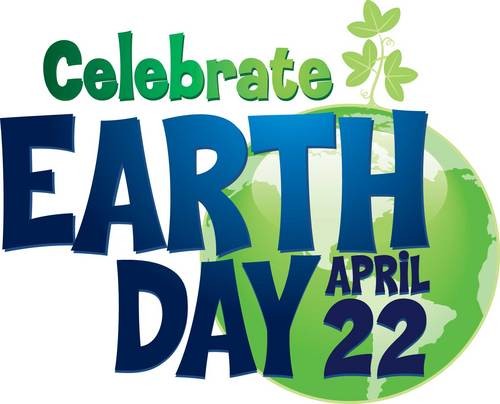 Join the newsletter
Subscribe to get our latest content by email.